We Are
CONCRETE INTERACTIVE

: App

INNOVATORS.

Concrete Interactive is a product innovation agency that develops, deploys, and maintains software ranging from mobile and web apps to embedded. Concrete Interactive's launch platform and proven software development process accelerate projects and drive revenues for brands like Coca-Cola, Nokia, Dignity Health, McKesson, will.i.am, Zynga, Rhapsody, Joseph Gordon-Levitt, and dozens of technology startups.

Personal
We treat clients as friends. Our strategy depends on making your projects successful—and we've done it quite a lot before!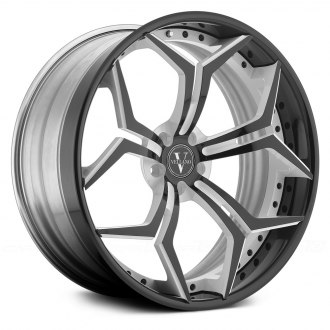 Custom
We specialize in mobile and web apps: apps for healthcare and HIPAA, friendly and fun apps for kids, and data science. Beautiful, purposeful, powerful, and just for you.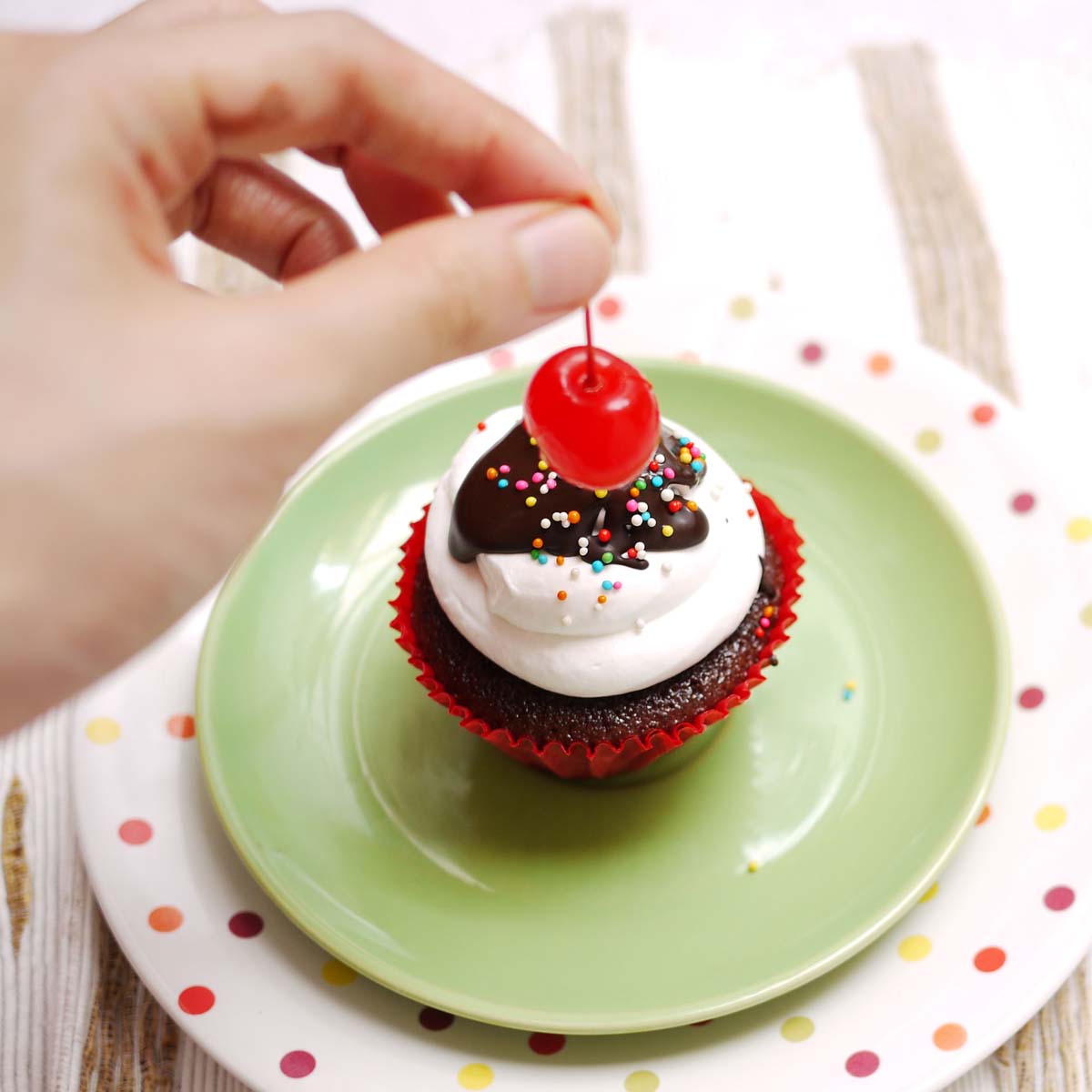 Complete
When we take on a project, we can do it all: front-end, back-end, UI, UX, deployment, maintenance. Simply great software, from a team you can depend on.

Lean
Our iterative agile & lean process gets software to customers incredibly quickly. We usually deploy in 3 weeks. Quality stays high with our robust software "immune system."