We Are
CONCRETE INTERACTIVE

: IOT

INNOVATORS.

Concrete Interactive is a product innovation agency that builds compatible software for the world's best IOT devices, wearables and appliances. We love living at the edge between the bits and the atoms. Our launch platform and lean software development process accelerate projects and drive revenues for brands like Disney, Coca-Cola, Nokia, Dignity Health, McKesson, will.i.am, Zynga, Rhapsody, Joseph Gordon-Levitt, and dozens of technology companies whether the nascent startup or leading enterprise. Concrete Interactive has successfully completed technology projects since 2009.

Personal
We treat clients as friends. Our strategy depends on making your projects successful. So let's get to know each other.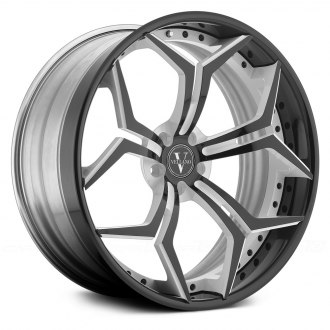 Custom
Your device creates unique user experiences. So your results should be beautiful, purposeful, powerful, and just for you.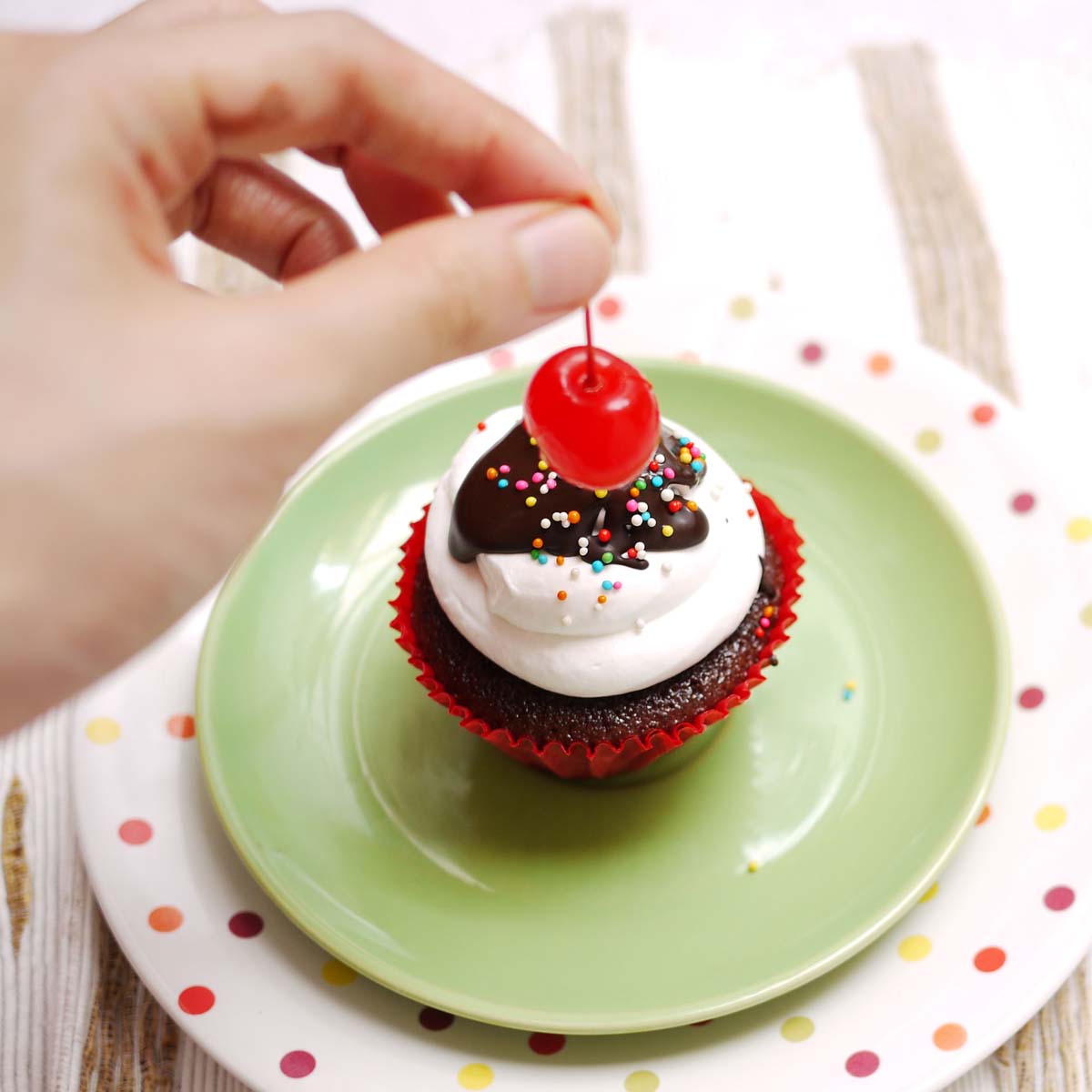 Complete
We can do all the implementation, or work with your team. It's part of our "plays well with others" corporate policy.

Lean
We employ an Agile and Lean iterative development approach and keep quality high by building a software immune system.